Recovery time compressed
We've spent decades in operating rooms, observing procedures, listening to surgeons and therapists, and learning from patients. We understand the great level of care and urgency it requires to effectively take you from wounded patient back to participant in your own life. Our highly advanced SMART Recovery Solutions devices deliver the precise level of cold and compression needed to speed and ease your recovery. Prescribed by healthcare providers.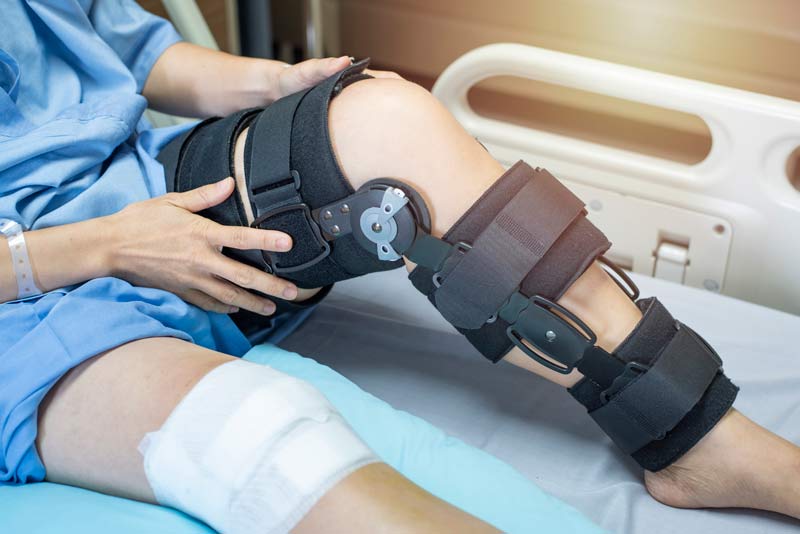 Recovery in assorted styles
At SMART Recovery Solutions, "Smart" equals smaller, lighter and easier to use. Our products are intuitive, ice-free and temperature-correct, which greatly improves patient compliance, pain-relief and getting-back-to-you time.
Patients, aka, Royalty
If you're a patient using our products for postoperative recovery, you have our guarantee of extraordinary service, and rapid response to all of your questions or needs. If you're a surgeon referring your patient to us… see all of the above, and count on it.
Royal treatment includes:
We hire awesome folks. We employ only the most qualified and compassionate health care providers to serve you face-to-face at whatever location is best for you. We can also offer completely contactless in-service if needed or preferred.
Timing is critical. We want your post-surgical SRS treatment to start as soon as your surgeon peels off his or her gloves. We waste no time getting you recovering smartly.
We work with you. Our people make certain that you fully understand how to use your SRS system—it's simple, but we won't leave you with any doubts. You've got recovering to do, not fussing with equipment.
When we say, "24/7," we mean all 24 hours in all 7 days. Our clinical specialists are connected and just a phone call away for questions and help, or, if you'd just like to tell them how great things are going.
Our people are as world-class as our products—the combination will have you recovering in royal SRS style.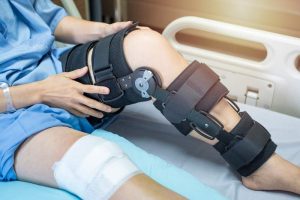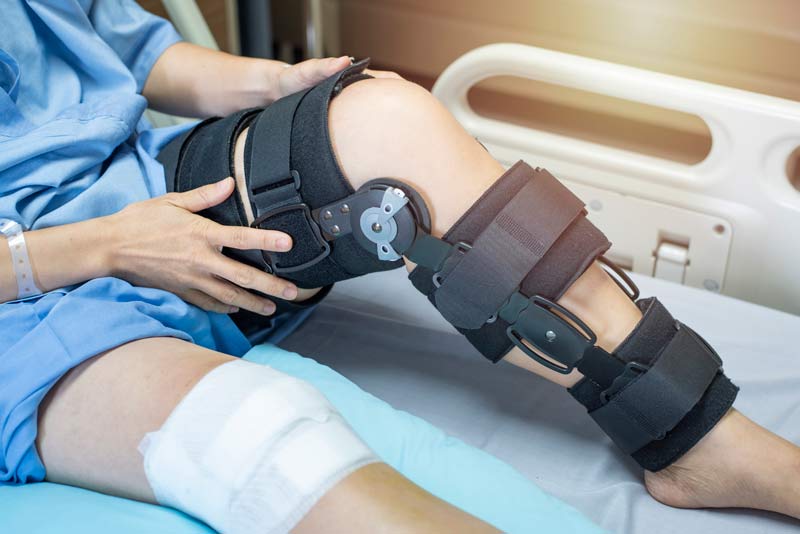 "I used the fully-contained NICE Cold & Compression unit for my shoulder and knee replacements. It was an effortless and programmable way to speed recovery without hauling ice and a cooler. And the rental cost is roughly the cost of buying ice. Compression and cold are essential for quick recovery by reducing pain and swelling, the benefits of which I experienced firsthand. Smart Recovery Solutions delivered and demonstrated the system. The technical service staff also answered my questions promptly and clearly. The convenient UPS drop-off at the end of the rental period was the easy icing on the cake (no pun intended). Thank you, Smart Recovery Solutions!"
-Chance E.