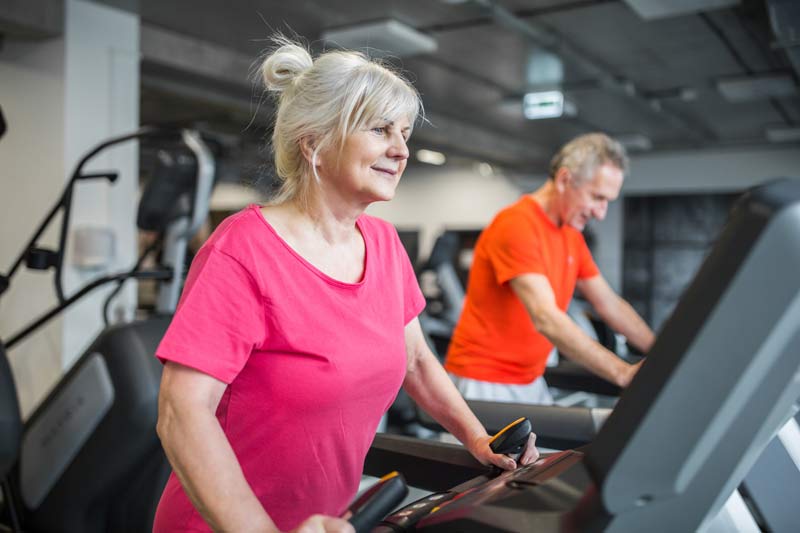 We are your short-term fix for your long-term wellness.
You've made the commitment to getting stronger and getting better, and we're committed to that same thing. We're right here with the state-of-the-tech treatment needed during your most critical healing period.
How to Rent your Cold & Compression device
Health Insurance, Medicare & Self Pay:
Cold & Compression Therapy is not covered by traditional health insurance, Medicare, or Medicaid
Self-pay options are available
We accept all major credit cards, Health Spending Accounts (HSA), and Flex Spending Accounts (FSA)
Competitive private pay pricing
Workers' Compensation & Personal Injury (Auto):
Cold & Compression Therapy is covered 100% for Workers' Comp patients
Full service delivery, setup, patient education and pickup is available
SMART Recovery will work with your doctor, adjuster and nurse case manager to arrange your Cold & Compression Therapy rental
Call Smart Recovery Solutions to arrange your rental.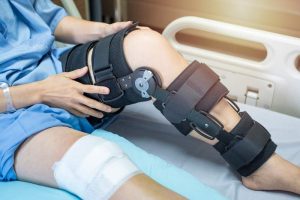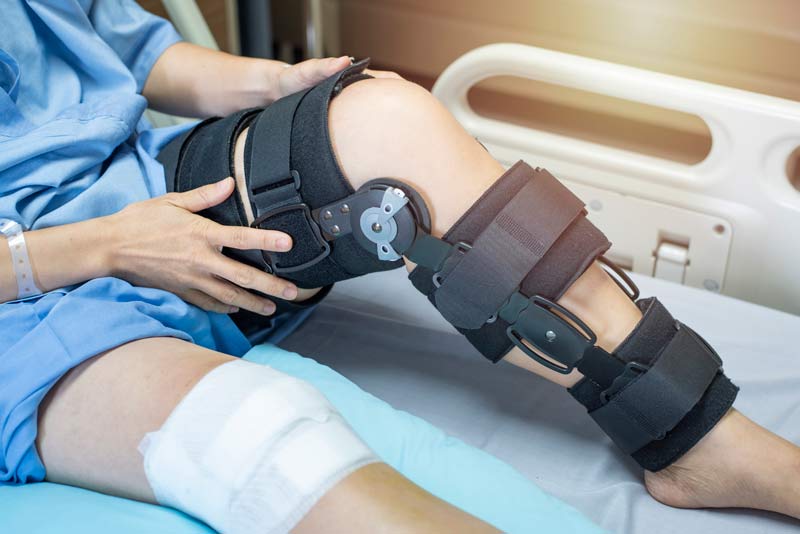 "I used the fully-contained NICE Cold & Compression unit for my shoulder and knee replacements. It was an effortless and programmable way to speed recovery without hauling ice and a cooler. And the rental cost is roughly the cost of buying ice. Compression and cold are essential for quick recovery by reducing pain and swelling, the benefits of which I experienced firsthand. Smart Recovery Solutions delivered and demonstrated the system. The technical service staff also answered my questions promptly and clearly. The convenient UPS drop-off at the end of the rental period was the easy icing on the cake (no pun intended). Thank you, Smart Recovery Solutions!"
-Chance E.