No swelling costs
At SMART Recovery Solutions, we're fully aware of the anxiety that sticky insurance and workers' comp red tape can cause. You do not need that, and we do everything in our power to make the process streamlined and painless.
We work closely with all workers' compensation carriers and Auto/PI situations. If needed, we charge privately insured patients a very nominal fee. You should be healing, not dealing.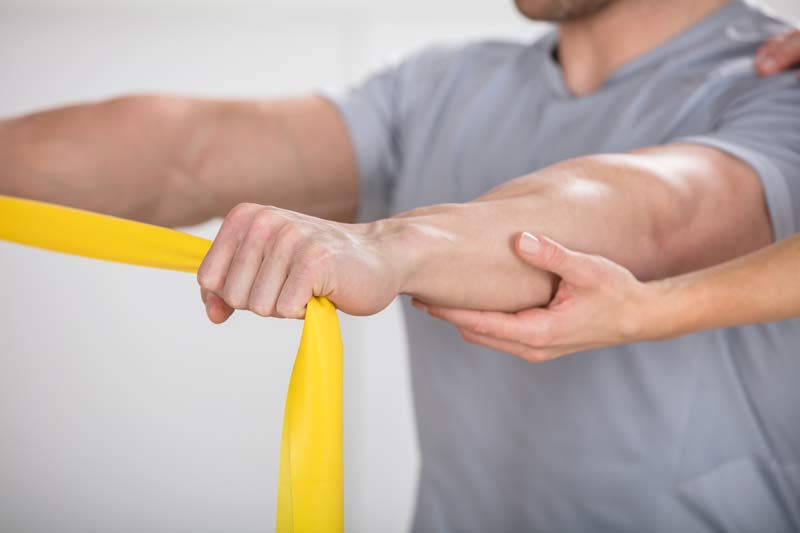 Insurance and Payment Information:
Health Insurance, Medicare & Self Pay:
Cold & Compression Therapy is not covered by traditional health insurance, Medicare, or Medicaid
Self-pay options are available
We accept all major credit cards, Health Spending Accounts (HSA), and Flex Spending Accounts (FSA)
Competitive private pay pricing
Workers' Compensation & Personal Injury (Auto):
Cold & Compression Therapy is covered 100% for Workers' Comp patients
Full service delivery, setup, patient education and pickup is available
SMART Recovery will work with your doctor, adjuster and nurse case manager to arrange your Cold & Compression Therapy rental
Call Smart Recovery Solutions to arrange your rental.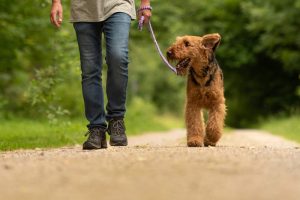 "I'm a retired vascular nurse practitioner, and recently underwent a total knee replacement. I requested an ice compression device during my postoperative period. I was able to rent the NICE SMART RECOVERY SOLUTIONS unit. I cannot express enough how valuable it was to my recovery. No postoperative meds, and effective control of swelling. I find it very unfortunate that this device is not covered by insurance. It was instrumental to my quick recovery and return to normal living—dog walks, housework, stationary bike riding, and all physical therapy."
– Carolyn R., Retired Nurse Practitioner