About Smart Recovery Solutions
Only our products are cold
We've flown the SMART Recovery Solutions banner for over six years. We've helped thousands of patients recover and thrive after orthopedic procedures. Each day, we give doctors every reason to count on us and sing our praises. We have decades of collective experience that informs and inspires our daily actions and our big-picture decisions. We're deeply committed, always accountable and totally responsive to patients and caregivers. We see people when they are vulnerable and apprehensive. We deliver transformative compression/cold therapy with high tech, warm hearts and sincere compassion.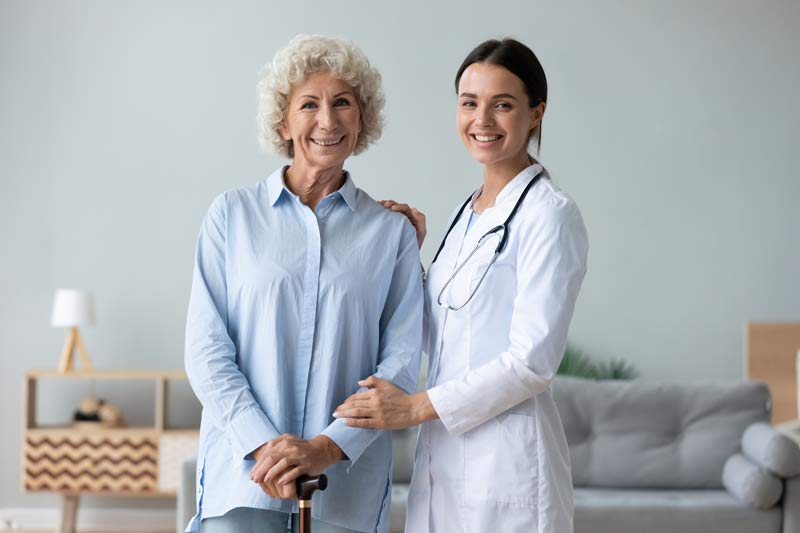 Cold & Compression Therapy
Ask your doctor if Cold & Compression Therapy is right for you. Cold & Compression can help you to heal faster by accelerating your body's natural recovery process. It can also reduce the amount of pain you experience, helping you to reduce or eliminate your need for narcotics and other pain medications. Cold & Compression is also proven to reduce swelling.
The Cold & Compression devices are portable, easy to use, with intuitive controls. The devices are computer controlled with automated programs for simple use and operation. Adjustable temperature controls allow you to choose the treatment that is right for you.
Cold & Compression Therapy is not covered by most patients' insurance policies. Cash pay options are available for those patients without insurance coverage.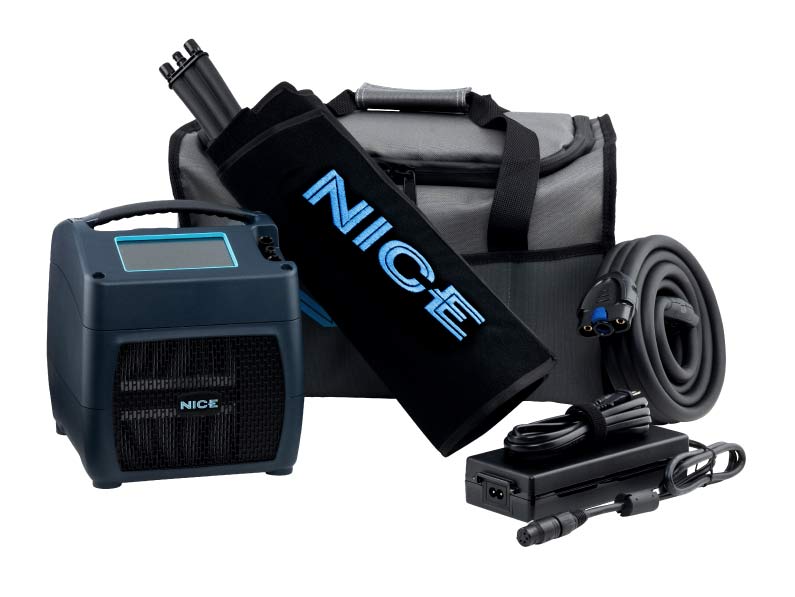 Industry leader in Cold & Compression Therapy
Iceless Cold & Compression Therapy
Cutting edge, latest generation cold & compression devices and wraps
Easy to use touch screen interface with pre-programed treatments
No ice, no adding water, no mess
Compact, lightweight design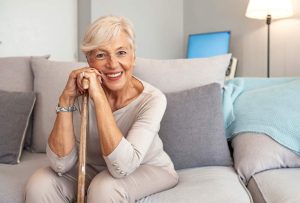 "You guys are great. I have even raved about you to my Physical Therapists. What a difference the NICE Ice unit made for me. I was able to cut back on pain meds, it greatly reduced swelling, and I slept better. Your home service was outstanding and so helpful. Ted and Paula were wonderful, friendly and always going the extra mile for me. Best product, best people and best results. Thanks!"
-Carol B.